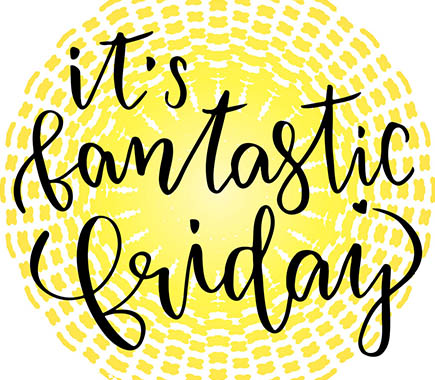 Fantastic Friday - 14 February
The PTA and the school will be celebrating the last day of term with 3 fantastic events. Visit the biggest art exhibition the school has ever put on, grab a delicious cake and wear something red to raise funds for a school in Bangladesh!
ONE: Art Exhibition

At 3pm there will be a very special Art Exhibition in the school hall featuring your child's work.
This is the culmination of our Art Week. All the children will be showing their work. It is by far the biggest exhibition we have ever put on. The children are so proud and excited. You will also be able to view the winners of our art competition to make a model of a famous building from recycled items.
Please come along and support your child's hard work!

TWO: Year 6 Bake Sale
Our amazing Year 6s are organising a bake sale to raise funds. Sample a delicious array of cakes and biscuits from only 50p.
THREE: Non-School Uniform Day - £1 donation
The children are raising money for an impoverished school in Bangladesh. We are asking for a donation of £1. Children will not need to wear their uniform - but wear something red to show their support.
Please help us to make Fantastic Friday a wonderful day for our school family.
A huge thank you to our brilliant PTA who are working so hard to make Fantastic Friday a success. See you there!
Sharon Parson
Headteacher.