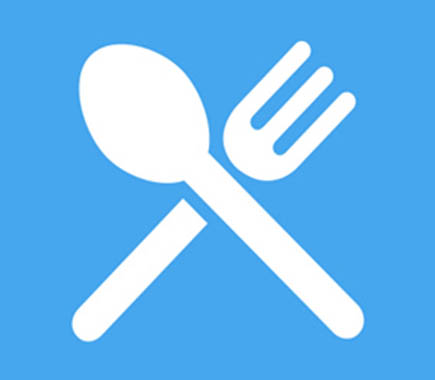 A good nutritious meal at lunchtime has important health and educational benefits for children.
Evidence shows that eating a healthy school meal improves children's concentration during afternoon lessons and can have a positive impact on classroom behaviour.
Good food can also help children to develop healthy eating habits and help to decrease health problems in the future.
Your child might be able to get free school meals if you get any of the following:
Income Support
income-based Jobseeker's Allowance
income-related Employment and Support Allowance
support under Part VI of the Immigration and Asylum Act 1999
the guaranteed element of Pension Credit Child Tax Credit (provided you're not also entitled to Working Tax Credit and have an annual gross income of no more than £16,190)
Working Tax Credit run-on - paid for 4 weeks after you stop qualifying for Working Tax Credit
Universal Credit Children who get paid these benefits directly, instead of through a parent or guardian, can also get free school meals.
Your child might also get free school meals if you get any of these benefits and your child is both:

younger than the compulsory age for starting school in full-time education Infant free school meals in England
Your child will be able to get free school meals if they're in:
reception 

class

year 1

year 2
But you still need to apply. Tell your local authority if you also get any of the above benefits. Your child's school can get extra funding if you do.
You can raise £1,320 for our academy and your child's education; this extra money comes to us from the Government. It is therefore important that all parents/guardians who qualify, apply for the award - even if your child currently does not have school meals.