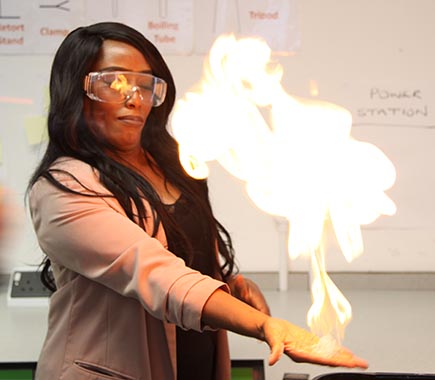 Welcome to our school website.
Woodpecker is a wonderful school rated 'Good' by Ofsted in our most recent inspection.
Michael Gove MP, the then Secretary of State for Education, officially opened Woodpecker Hall Primary Academy on 17 January 2013.
We are a two form entry, co-educational school from Nursery to Year 6.
Woodpecker Hall has a strong belief in the importance of character education which it imparts through its virtues. We are proud that pupils at Woodpecker Hall refer to themselves as members of the "Woodpecker Hall family."
 We pride ourselves on the diversity within our school community celebrating our differences and cherishing the fundamental British virtue of tolerance while coming together as the "Woodpecker Hall family." Our school is a happy place where our pupils of all backgrounds feel valued and safe and proud to wear our uniform.
At Woodpecker Hall parents are asked to engage fully with their children's education.

If you would like to visit our school please do not hesitate to contact the school office. We'd love to show you around. Our pupils will be delighted to give you a tour on any normal working day so you can see us in action. You will be greeted warmly and we will be delighted to see you.
Sharon Parson (Headteacher from October 2018)


We were delighted with our latest Ofsted report and will be striving to improve even further to ensure the best possible outcomes for our children.
Ofsted said many positive things about us, including:  "Motivational leadership [has] strengthened the quality of teaching….to develop a thriving school community."

You can download and read the report .

Podcast.
You can listen to a brief podcast interview with our new headteacher here.