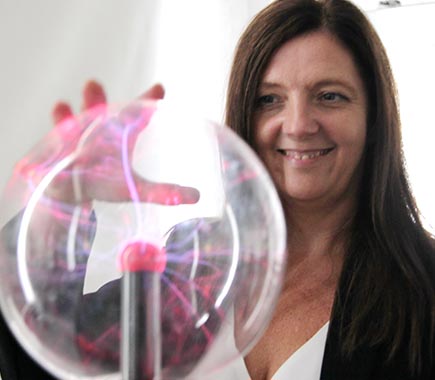 Welcome to our wonderful school. 
Now, perhaps more than ever, children need a great education in a safe an environment as possible with dedicated teachers who care and will do everything possible to ensure every child can learn and achieve their maximum potential

We want to continue building strong relationships with all our families. We want to build a thriving PTA.
We offer all our families support through our Community Outreach team, who provide free training, courses, and day to day help with family issues. Our Outreach team is nationally recognised as one of the very best there is.

Our school is a place where achievement is both expected and celebrated; a place where all members of the school community care about each other and are kind to each other; a place where behaviour is excellent and where success of all kinds is recognised so that we can take pride in all the work we do.
We have an extremely dedicated and caring staff who work very hard to provide the best opportunities for all our pupils in a safe and happy school environment.
Our goal is that all children acquire and develop the skills, knowledge and understanding needed to succeed at all stages of their education and that they leave here equipped with high aspirations for their future life-long learning.
The positive support of our parents and the wider community is very important to us all and we maintain an open and welcoming environment where we can work in partnership for the benefit of our pupils.
This website is an important way we communicate all that we do here and we urge you to visit it at regular intervals - and also please connect with us on social media - as it provides us both with a wonderful opportunity to share and celebrate the life and work of our pupils, and keep you all informed of the important things going on in school.

If you have any suggestions, comments or questions, please do not hesitate to contact the school office.
Nicky Ross
Headteacher, Woodpecker Hall Academy