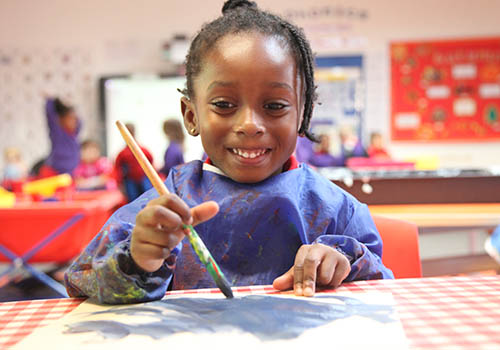 We are delighted to be able to offer you the chance to come and look around our wonderful school.
Are you looking for a Nursery or Reception place?
We would love to show you around and answer any questions.
Each Open Day will include: 

A welcome from the Headteacher or Associate Headteacher.
The chance to meet our brilliant team on a special tour of nursery and reception.

A free gift for children to take home.

Story time and coffee and cake for mums and dads.
We hope to see you there.
For more information contact the school office 0208 804 4126
Next Nursery Open Day dates
Tuesday, 17 May  9.30-11am
Wednesday, 25 May 9.30-11am