Creative Woodpecker pupils to enter national game design competition.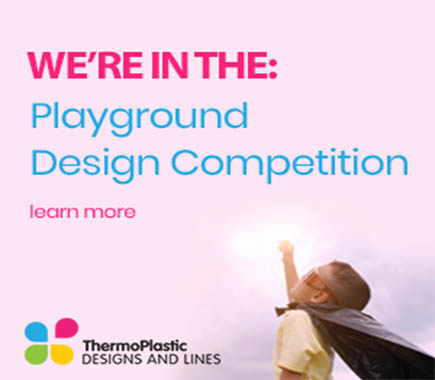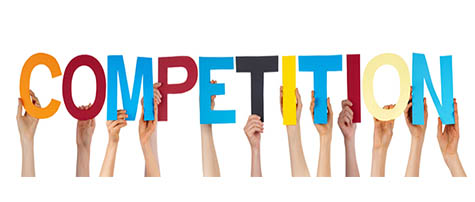 Woodpecker is entering a special competition launched by TPDAL, a company that work's with schools, councils, and children centres to help them make good use of their outdoor space by creating successful environments for outdoor learning, sports and play.
Children at schools around the country are tasked with designing their own playground games. Hundreds of ideas are expected by the organisers.

The winner of the overall competition will have their game brought to life by the company - with funding of up to £5,000 to make this happen.
Woodpecker talent

Headteacher David Penkert said: "It's a great way to keep our children engaged and creative, as well as gaining great publicity for the school if we win. We have some fantastic talent at Woodpecker and I am looking forward to seeing the different ideas put forward for our entry."
What games ideas will Woodpecker come up with?
Keep an eye on our website and social media for more news of the competition. We will let you know the best ideas as Woodpecker selects its winner.

TPDAL said: "From pirate ships and undersea adventures, to fairy hollows and secret mazes, there's nobody better to design a school playground than the children that play in it!"

To find out more about how schools and pupils can get involved, visit the TPDAL website.

Connect with us on social media
Facebook: woodpeckerhallacademy Twitter: woodpeckerchat