Next week is Walk to School Week.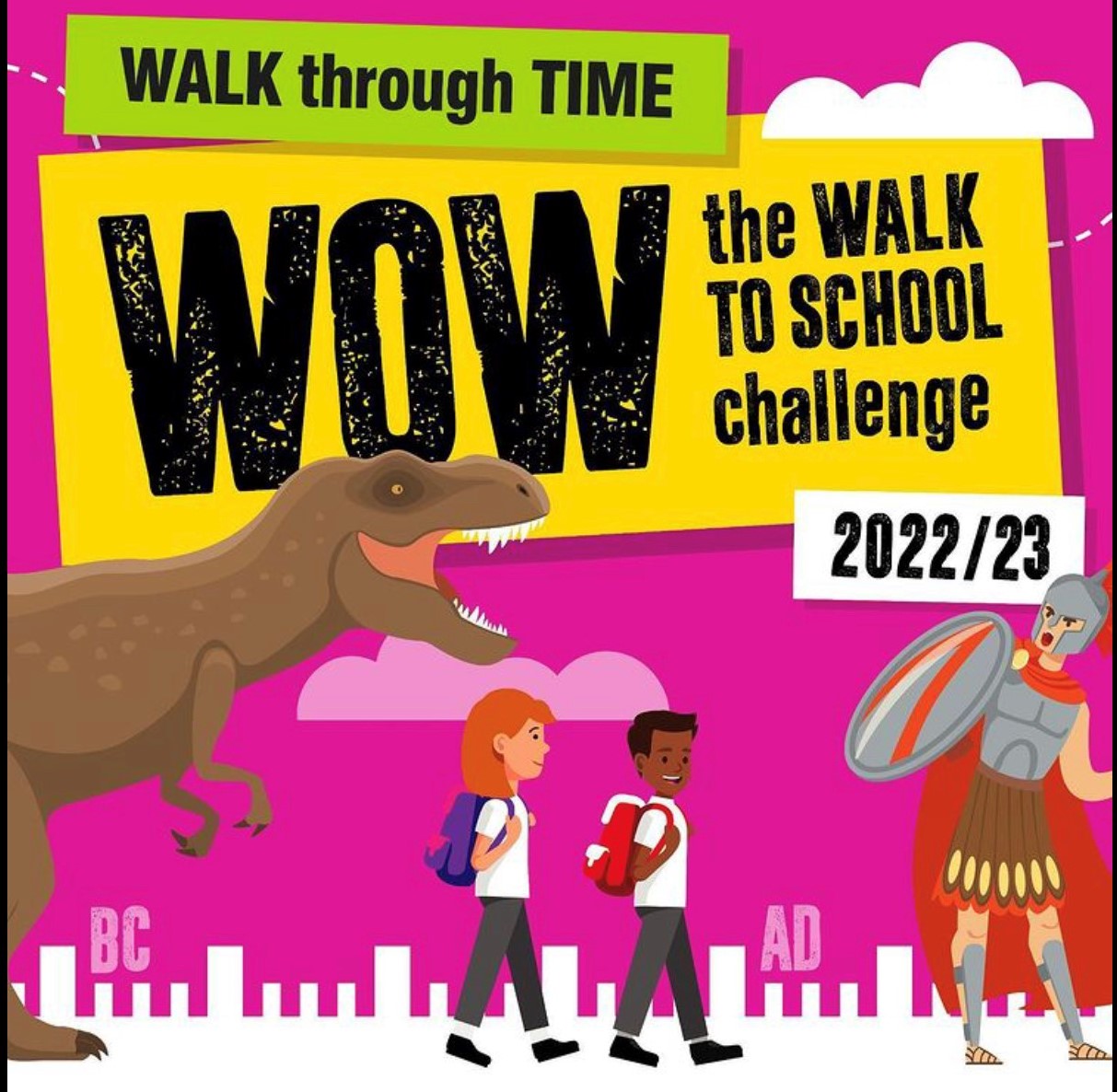 Walk to School Week is a fun, inclusive, free and simple activity, which improves the physical and mental well-being of children and celebrates walking for all. 
Pupils enjoy the health and happiness that comes from walking, while schools and local communities enjoy reduced congestion and pollution. 
For more info click here.