News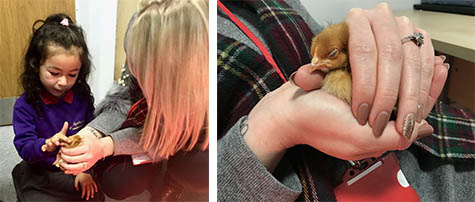 Baby chicks are born at Woodpecker
Each year the reception classes receive eggs from a farm, which are then kept warm in a box so the children can learn about animals. The chicks are born and then the children take turns feeding and helping to look after them. All were given special names before they were returned to the farm.
Read More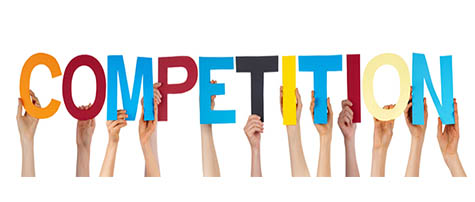 Creative Woodpecker pupils to enter national game design competition.
Woodpecker is entering a special competition launched by TPDAL, a company that work's  with schools, councils, and children centres to help them make good use of their outdoor space by creating successful environments for outdoor learning, sports and play.Children at schools around the country ...
Read More