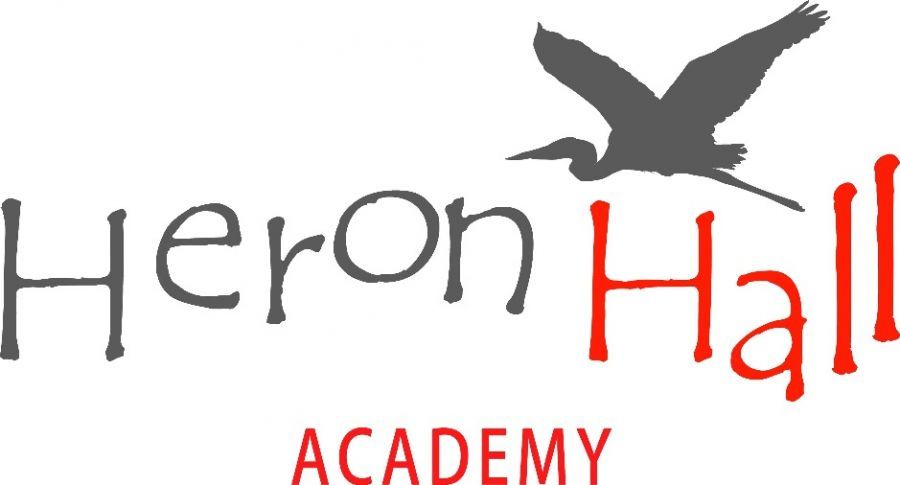 Together we succeed!
Welcome to Heron Hall Academy, providing quality secondary education in the Enfield area.
We aim to be an outstanding school recognised for its unique approach to Character Education and excellent academic standards producing students who can be successful in any social sphere.
We had our first ever Ofsted inspection and the Academy was graded as good. This is a fantastic achievement and everyone associated with Heron Hall should be proud of what has been achieved here in the past two years.
At Heron Hall we have strong values and as a result we have high aspirations, high expectations and high standards of all of our staff and students to ensure that our Academy is a happy, friendly and safe place to study.
We want Heron Hall to be the first choice academy for Year 6 pupils. As we grow over the next few years we are developing a curriculum, as well as offering of broad range of extra-curricular activities, that will ensure all of our students, whatever their individual starting points, become well rounded individuals with the skills, qualities and qualifications that allow them to fulfil their ambitions whether that may be College, University or an Apprenticeship.
Together we succeed!